At ATS, we provide operational products, services and solutions to the defense and intelligence communities for all types of critical mission needs.
OUR LATEST BREAKTHROUGH TECHNOLOGY: VIRTUAL REALITY
.
When real-world needs meet virtual reality scenarios, mission goals can be met.
ATS virtual reality solutions help intelligence and defense customers prepare more effectively for missions and execute them more expeditiously.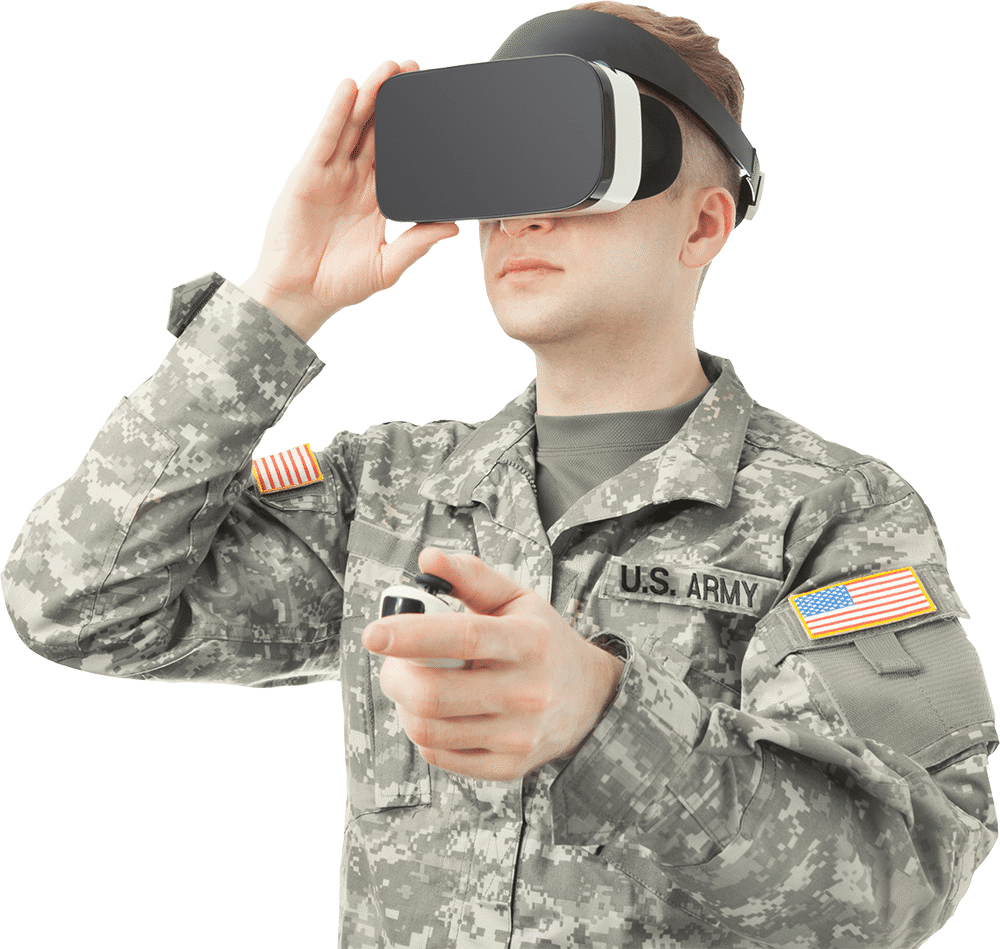 Acclaim Technical Services (ATS) is thrilled to welcome Alder Technology to the ATS family! At more than 600 people strong, we bring the tools, technology, and most talented personnel to support our customers' critical national security missions. Read More
"Executes his role with a high level of expertise and professionalism. With those qualities, his input is sought after on questions addressing reporting issues and questions."
"She is ALL IN on all of her projects and reaches across TTOs as ONE TEAM.  We look forward to continued successes as she tackles new challenges to support the customer, and we are grateful for the outstanding representation she provides on behalf of the program and your organization."
"Willing to place mission needs over personal convenience."
"Interpersonal skills are one of his greatest strengths."
"She showed initiative right from the start and quickly became the go to person for projects that needed to be done quickly and accurate. She takes great pride in her work and strives to produce flawless products."
"He is always working hard, usually on more than one report at a time, to get the best reports out as timely as possible."
"Easy going and great to work with. Keeps the mood light even in the busiest and stressful of times. He is a huge asset to our team."
"…continually on the edge of new tools and systems, and her persistent knowledge and command of the workspace has brought many successes for her projects and for other teammates working alongside her."
"Demonstrates a keen knowledge of area of responsibility and is able to assist with providing analysis for the work center."
"When our customer is in need of knowledge and fast action, she is always the teammate they turn to. Without a doubt the hardest working teammate we have."
"When she first started in our organization, mission leadership asked her to take on some of the very high-level training requirements for outside offices. Not only did she take this additional responsibility on but she excelled in it while maintaining a high level of excellence in her daily work duties."
"The customer knows him very well because of the quality of his work and professionalism."